Tuesday March 12 2024     8:30 AM – 4:00 PM EST
Georgian College 1 Georgian Drive Barrie, ON L4M 3X9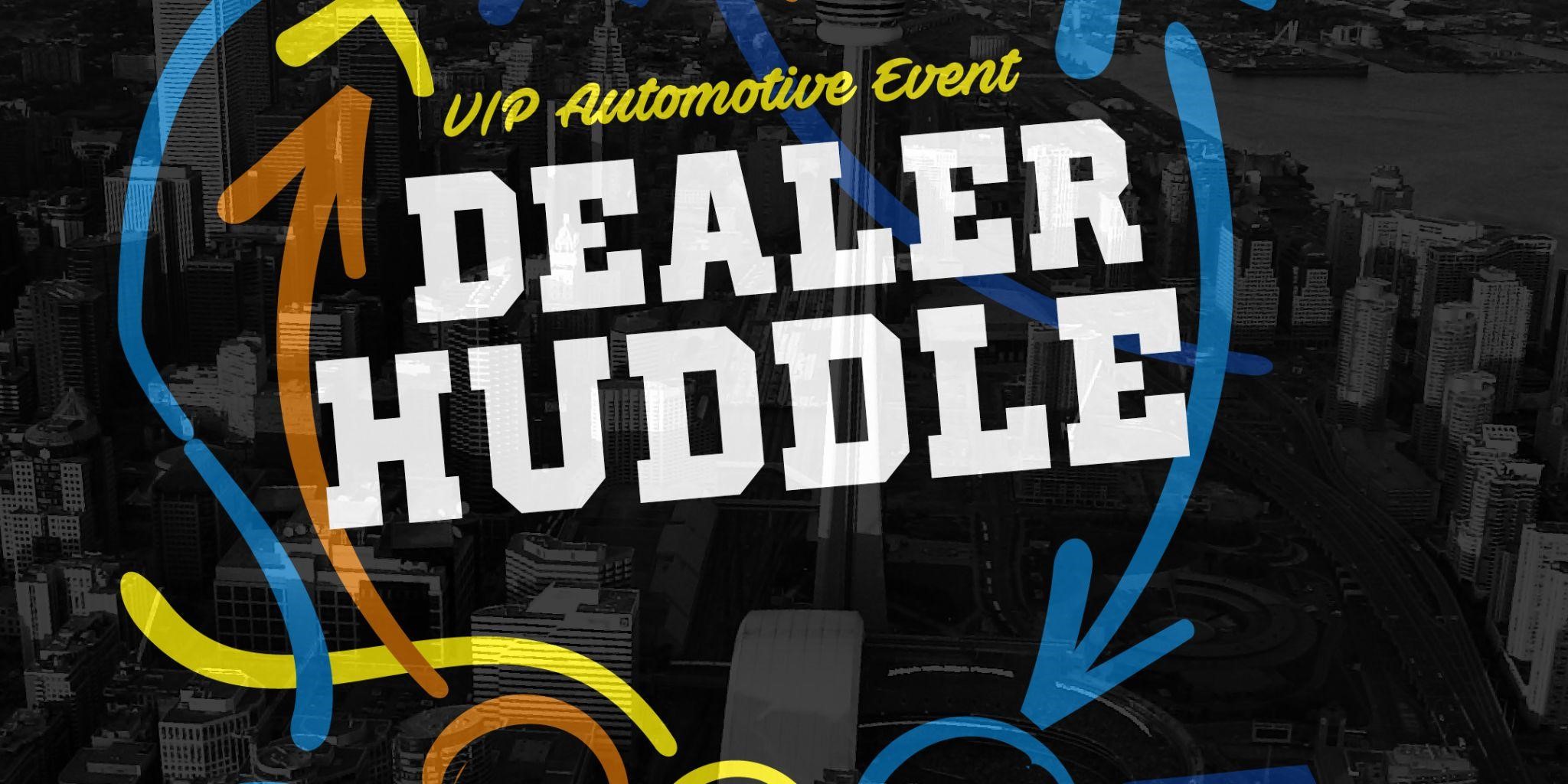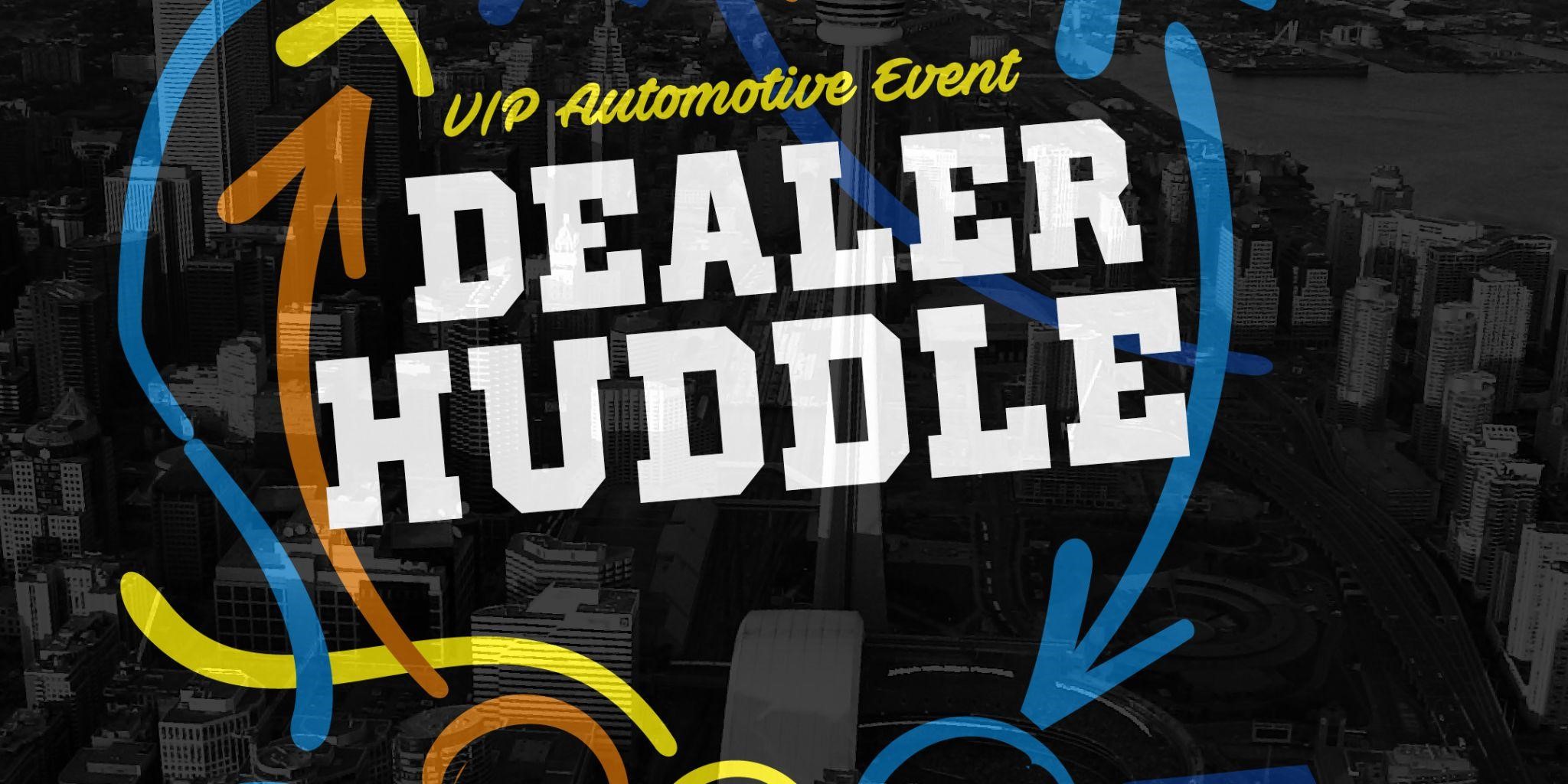 The Dealer Huddle event series is focused on the future of Canadian Automotive.
A proven combination of Industry professionals and students.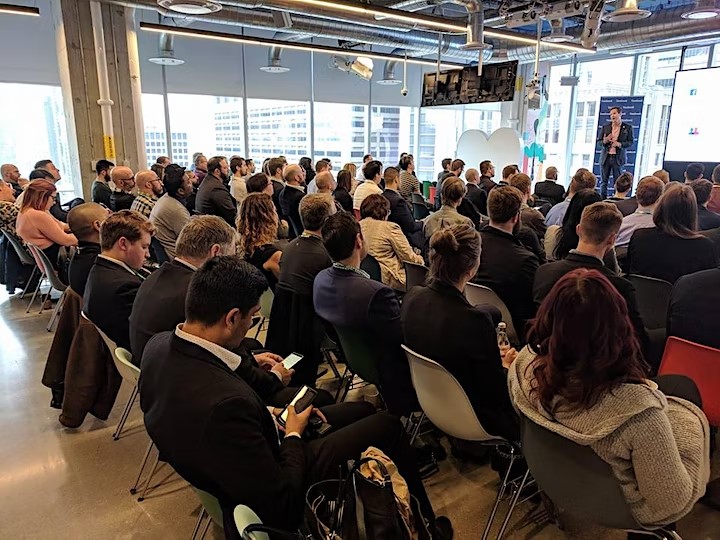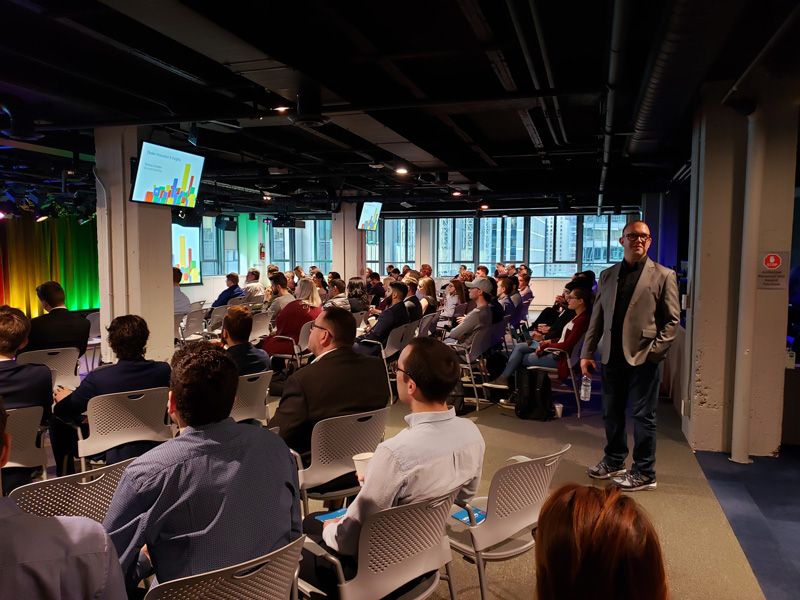 Dealer Huddle is a VIP Automotive event, that hosts a lineup of professional automotive industry guest speakers that will share their knowledge and their personal experiences in today's marketplace.