Driving Sales Executive Summit
Canadian Dealer Huddle Session

September 12-13, 2023 in Las Vegas, NV
The Event Will Be Held at the Gorgeous Cosmopolitan
in downtown Las Vegas
Located in the heart of Las Vegas, there is no place quite like The Cosmopolitan with its world-class dining, stunning rooftop pool,
and modern design. And with its prime location on the Strip, you'll have easy access to all the best attractions in town.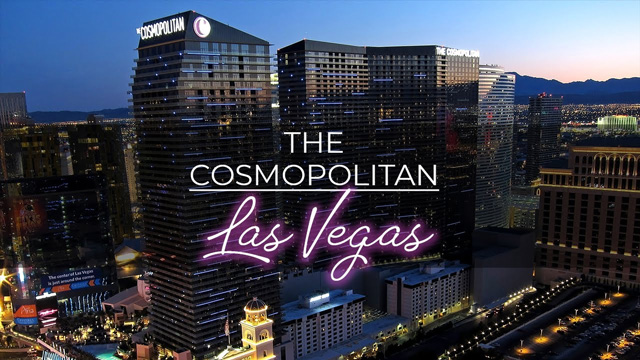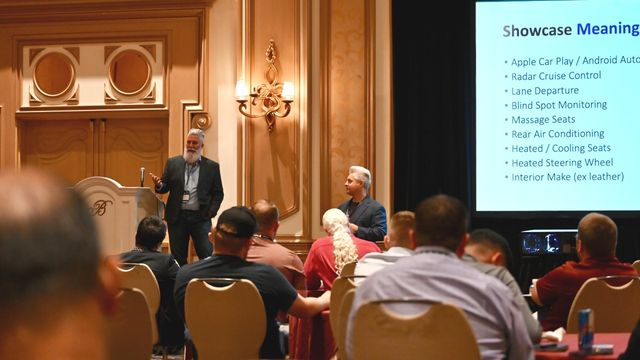 We have secured reduced rates for Canadain Dealers and Vendors to attend the Canadian Dealer Huddle morning session
as well as the DSES full event.
Vendor code – Contact  bill@tiersix.io
Discount will be applied at Order Summary.